School Notice
Lifetouch Studio Days
As we are just about finished all of our in school retake dates, Lifetouch is now opening up some studio days for any students who missed retakes.
The dates are as follows: Nov. 20th, Nov. 22nd, Nov. 23rd, and Nov. 29th. The appointments begin at 5:00 PM and the very last one ends at 7:00 PM. The appointments are only 5 minutes long as they do not take long to photograph.
Anyone looking to have photos done can book in ASAP, that would be greatly appreciated.
You can book your appointments through Lifetouch at 403-356-9410, Ext. 4 or via email at romilon@lifetouch.ca.
Welcome to Our School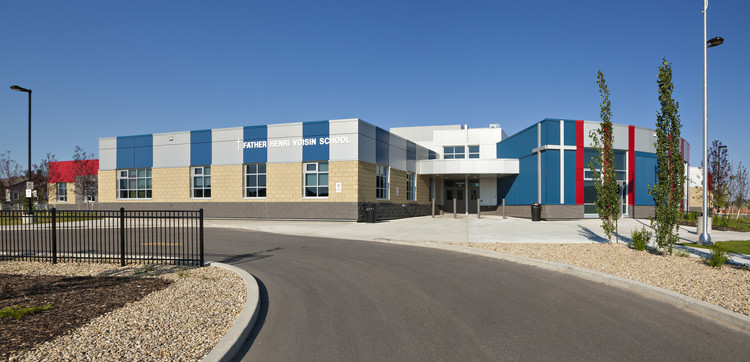 Father Henri Voisin School is a Pre-Kindergarten to Grade 5 publicly funded school located in Red Deer, Alberta, proudly welcoming children of all faiths desiring a Catholic Christian education.

"Let the little children come to Me." Matthew 19:14 
Early Dismissal Mondays
Just a reminder that on Mondays students will be dismissed at 1:52 p.m. as our staff will be engaged in Professional Development activities at that time.  
Division News