2018-19 School Bus Registration
Please click here for instructions on how to register for transportation. This process needs to be completed every year.
Grade 5 Transition to Middle School
Please click here for more information regarding your grade 5 child transitioning to middle school.
Edsby Link
To login to your Edsby account
Milk Tickets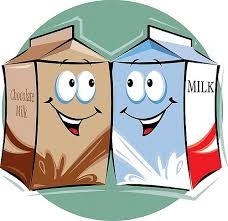 Milk tickets are available to purchase at the office. Students will need a milk ticket to purchase milk at lunch time. Milk tickets are $10.00 for 10 tickets and can be purchased by Visa, Mastercard, Debit, cash or cheque.
Bus Status
S-9 Father Henri Voisin School

On Time

S-55 Father Henri Voisin School

On Time

S-62 Father Henri Voisin School

On Time
On Time

Delayed

Cancelled